2023 Board Announcement
After another successful conference bringing together our community to celebrate 40 years of building, funding, and fueling Latinx power, we also want to celebrate our Board members.
The Board's leadership, expertise, and passion is essential to HIP's work. Welcoming new members also means saying goodbye to others and though that is bittersweet, we're incredibly grateful for each members' support and service.
We want to thank our outgoing Board members Betsy Campbell, Julio Copo, Glenda Monterroza and Sam Zamarripa for their time and service on the HIP Board of Directors. We greatly appreciate their passion for and dedication to HIP's work. Their talent, knowledge, generosity and commitment have contributed to making HIP the organization it has become. They won't, however, be going far as Julio Copo will continue to chair the LatAm Advisory Committee, Sam will be joining HIP's Investment Committee, Glenda will continue to be an integral part of the Lideres Alumni Network and they will always be a part of the HIP familia!
Please join us in welcoming the following leaders to HIP's Board: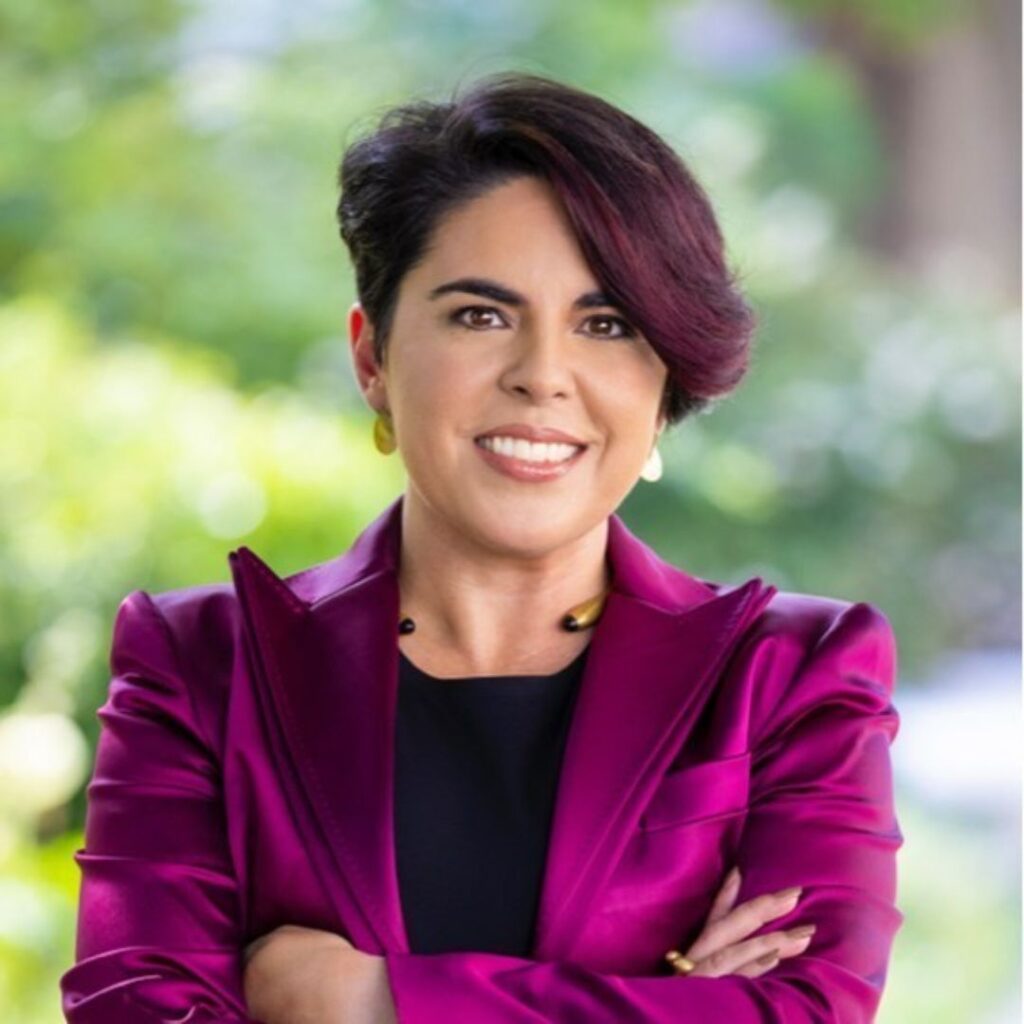 Rosa Maria Castaneda is a dynamic authentic change-maker with a unique leadership record of driving impact toward racial justice and economic opportunity at four of the nation's leading philanthropic ventures. She has deep experience designing major philanthropic initiatives bridging advocacy, mobilization and policy development and building effective and empowered teams in service of a bold strategic agenda. As a Director at the Omidyar Network, she is leading the firm's program-wide efforts to create a more inclusive and equitable future through their strategies and partnerships.
A child refugee to the US, she is motivated to reimagine philanthropy, government and business to realize the promise of a just multiracial democracy.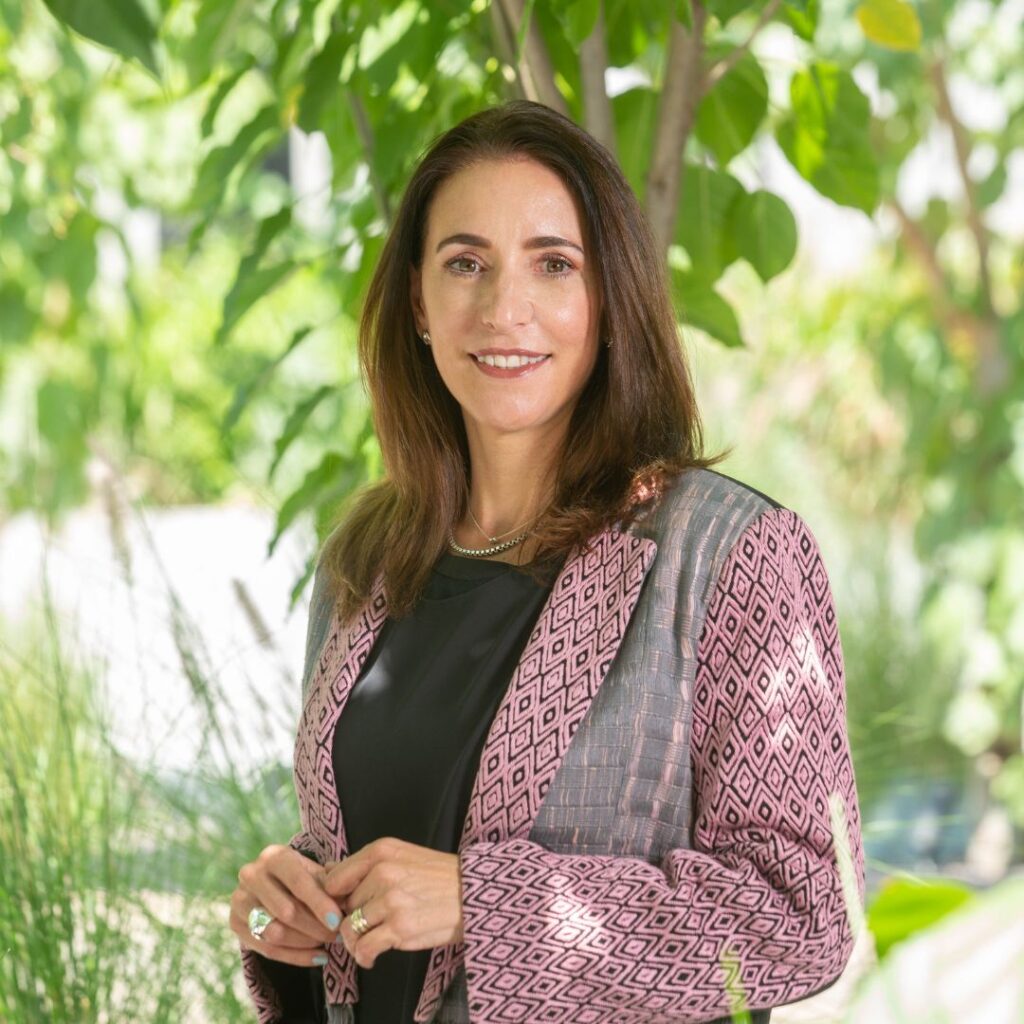 Pilar Paras is a proud mother of three and passionate about education and citizen participation.
She is fortunate to participate as an advisor for various social organizations and is a promoter of networks and advocacy movements. She is currently serving as the President of the board of the Mexican Center for Philanthropy CEMEFI.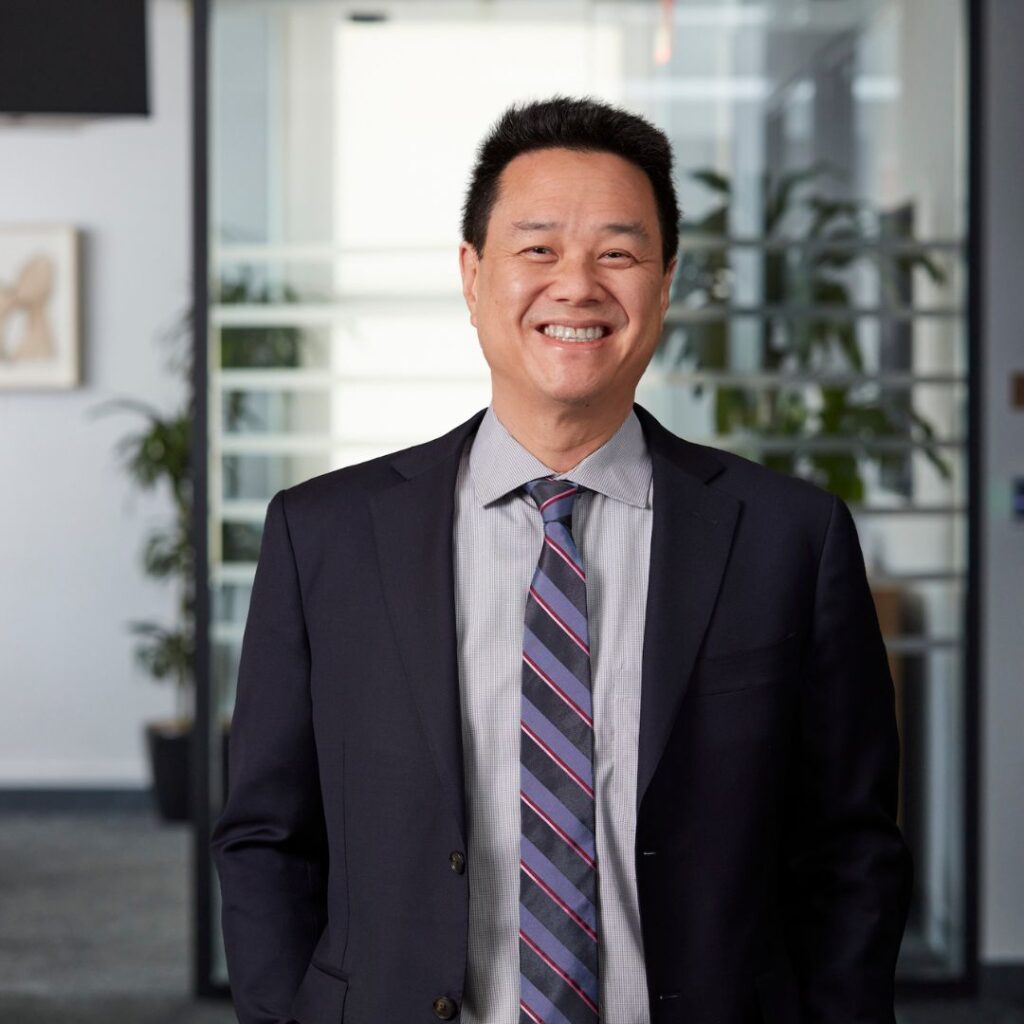 Don Chen is the President of the Surdna Foundation where he leads the century-old foundation's efforts to strengthen and further leverage its commitment to social justice. Don currently serves as Co-Chair of the Presidents' Council on Impact Investing and on the boards of Living Cities, Asian Americans/Pacific Islanders in Philanthropy, Philanthropy New York, and the Ms. Foundation for Women.
He holds a master's degree from the Yale School of the Environment and a bachelor's degree in political science from Yale University.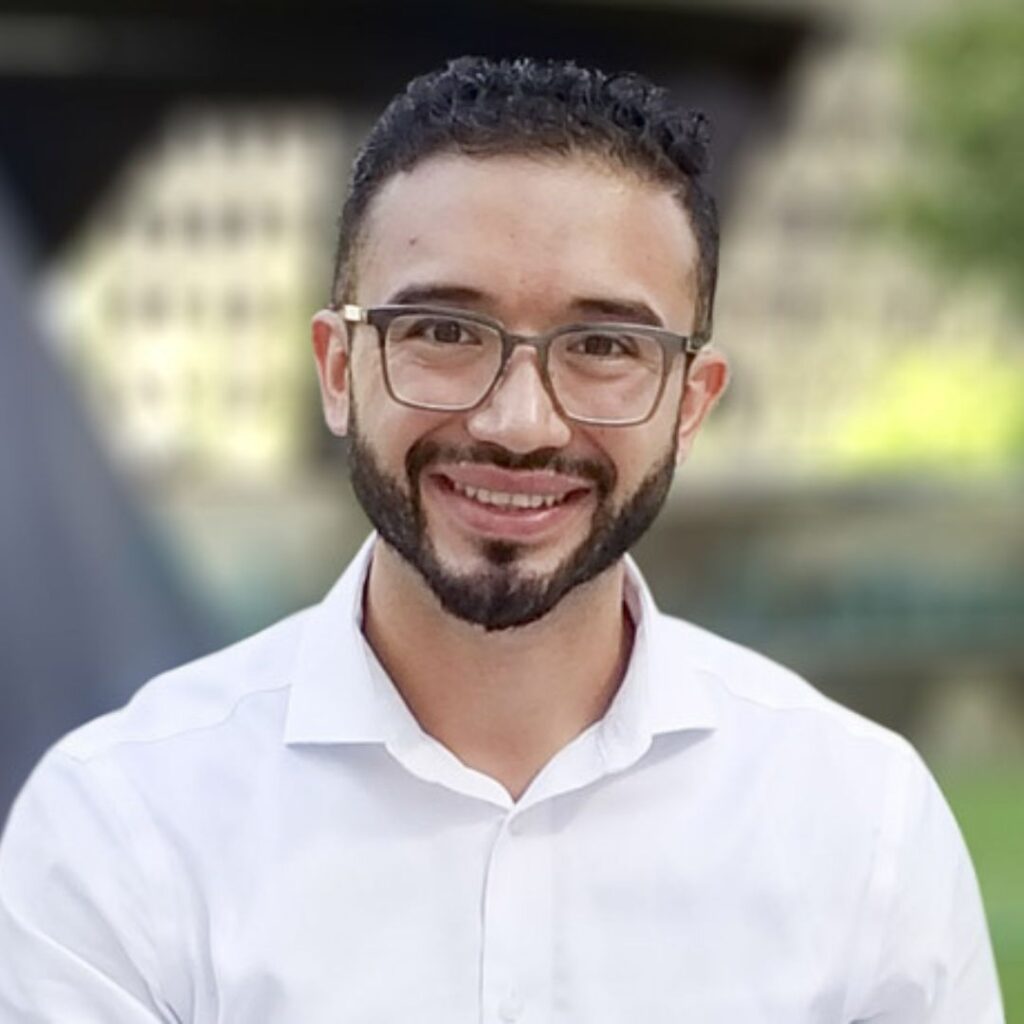 Saúl Valdez serves as Senior Program Officer at ECMC Foundation. He oversees grants that increase college persistence, two-year transfer and bachelor degree completion for students from underserved backgrounds. He pioneered the Men of Color Initiative, a first-of-its-kind $20M grantmaking strategy to support colleges and universities in adopting equity-centered programs for males of color. He is an alumnus of Coro's LEAD LA fellowship program and Hispanics in Philanthropy's (HIP) Líderes Fellowship program, where he served in the alumni steering committee for the past two years. Saúl holds an MA in public administration with a nonprofit management certificate from the University of Washington and a BS in international business and BA in Spanish from the University of Nebraska-Lincoln.
We would also like to congratulate Marco Davis for joining the Executive Committee as At-Large Officer, as well as Maria del Socorro Pesqueira for accepting to serve as Secretary. We are very fortunate to benefit from their leadership and expertise. 
Warmly,