Celebrating 40 years of Building, Funding, & Fueling Latinx Power
Attend our
Conference!
Hispanics in Philanthropy (HIP) is proudly approaching and reflecting on our 40 years of building, funding, and fueling Latinx power. Our year-long anniversary celebration, kicked off in Miami in 2022, will culminate in our 2023 Leadership Conference, bringing HIP back to its Bay Area roots.
HIP's annual conference sparks dialogue on how to better invest in Latinx communities by bringing together key partners—from trustees and foundation staff to corporate and nonprofit leaders—to engage in learning and discussion through panels, plenaries and workshops. Our content informs funders of the evolving needs and priorities of Latinx communities, better equipping them to develop responsive funding strategies.
Learn More
Sponsor our 2023 Leadership Conference and join us as we challenge the status quo and influence philanthropy to better serve Latinx communities.
Become a Sponsor
How it started
Founded by three Latinxs in the Bay Area in 1983, HIP was born as an affinity group to raise awareness about issues that impact Latinx communities within the philanthropic sector. Since then, we've expanded into eight areas of focus, opened an office in Mexico City, launched the first bilingual crowdfunding platform for the social sector, and so much more.
1983
Founded by Elisa Arevalo, Herman Gallegos, and Luz Vega.
1990
Diana Campoamor comes on as first president.
2000
HIP's Funders Collaborative launches in 18 sites with more than 500 nonprofits in the U.S. and Latin America
2006
Latin America office opens in Mexico City.
2013
First conference celebrating 30 year anniversary with a Gala and HIPGiver awards

Launch of first bilingual crowdfunding platform focused on the social sector, HIPGive.
2018
Ana Marie Argilagos joins as President.

HIP expands work on forced displacement and migration.
2020
Expands HIP's footprint & areas of focus including:

Inicio Ventures

Transforming Philanthropic practice.
2021
Responded to the pandemic with the generous support of the MacKenzie Scott Award.
2022
Rebranding and launch of new website.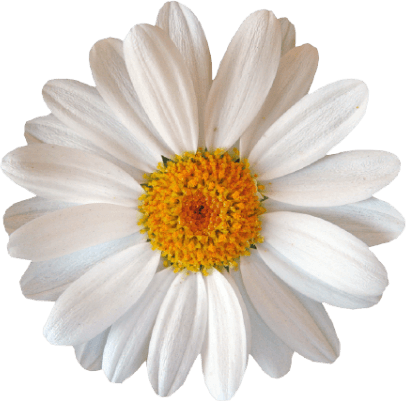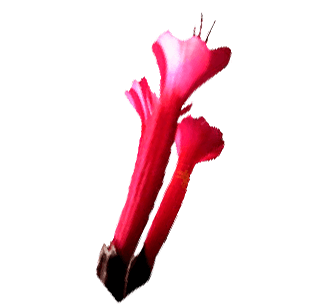 How it's going
Over the past 40 years…
1000+
Latinx-serving organizations in our network.
800+
nonprofits serving Latinxs in the U.S., Latin America & the Caribbean
$78M+
philanthropic capital invested in Latinx non-profits.
300+
Latinx leadership training program alumni
$60M
fund to build a Latinx entrepreneurial ecosystem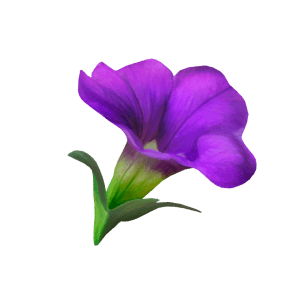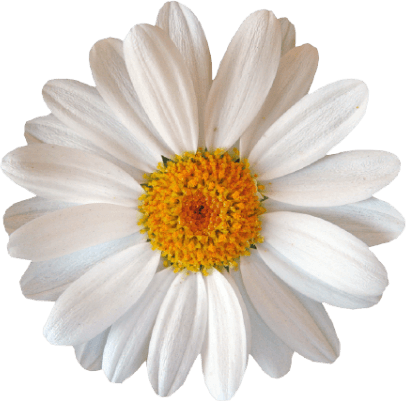 A big gracias to our Collective Corazón
We recognize that this milestone achievement of 40 years could not have been possible without the countless contributions from partners, board members, staff, and our community—referred to as our Collective Corazón.
Get Involved
And we're ready for you.
Whether you're an individual, an organization, a philanthropist, or a Latinx amigx, we hope you see your vision in our vision—and want to join us in making it a reality.