Make an impactful investment towards Latinx leadership, influence, and prosperity.
Our multinational network of funders and grantees, ongoing research, and active programs give us a unique perspective and insight into the most effective ways to fund Latinx initiatives.
Partner with Us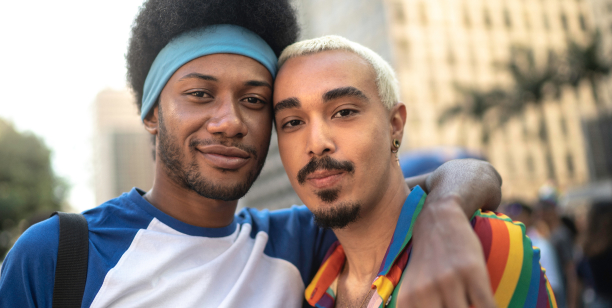 Our footprint extends across 18 countries in the U.S., Latin America, and the Caribbean.
Meet our current Funders who are helping us reshape Latinx philanthropy.


Let us amplify your reach and impact with Latinx communities.
Our Philanthropic Advisory Services are available to donors, investors and financial intermediaries, so that together we can leverage our lessons learned to better fund Latinx initiatives, develop stronger giving practices, and collectively improve the data available about Latinx philanthropy.
Our role in the philanthropic sector—and our expertise on issues impacting Latinx and Latin American communities—puts HIP in the unique position of being both a philanthropic peer and an advocate for our communities.
Learn More
Donor Engagement:
We support donors interested in backing a specific initiative or community in the United States, Latin America, and the Caribbean. We identify and build relationships with key allies in the region and administer funds on donors' behalf.
Program management:
We represent the interests of donors throughout Latin America by efficiently and effectively managing their programs. Our comprehensive services include identifying key local actors, planning programs and budgets, making grants, building the capacity of grantees, monitoring and evaluating results, and administration.
Focused initiatives:
We help donors identify the most pressing issues affecting Latino communities and create strategies to effectively support the cutting-edge nonprofits addressing them. Past initiatives have focused on health, migrant children, labor rights, education, women's rights, and aging, among others.
Strategic collaborations:
We connect different stakeholders—from national foundations to local donors to advocates and academics—who work together to strategically achieve shared goals by strengthening the capacity of the Latino nonprofit sector. In 2003, the Council on Foundations awarded HIP and the four leaders who founded HIP's Funders' Collaborative the Robert W. Scrivner Award for Creative Grantmaking.