Hilda H. Polanco CPA, CCSA®, CGMA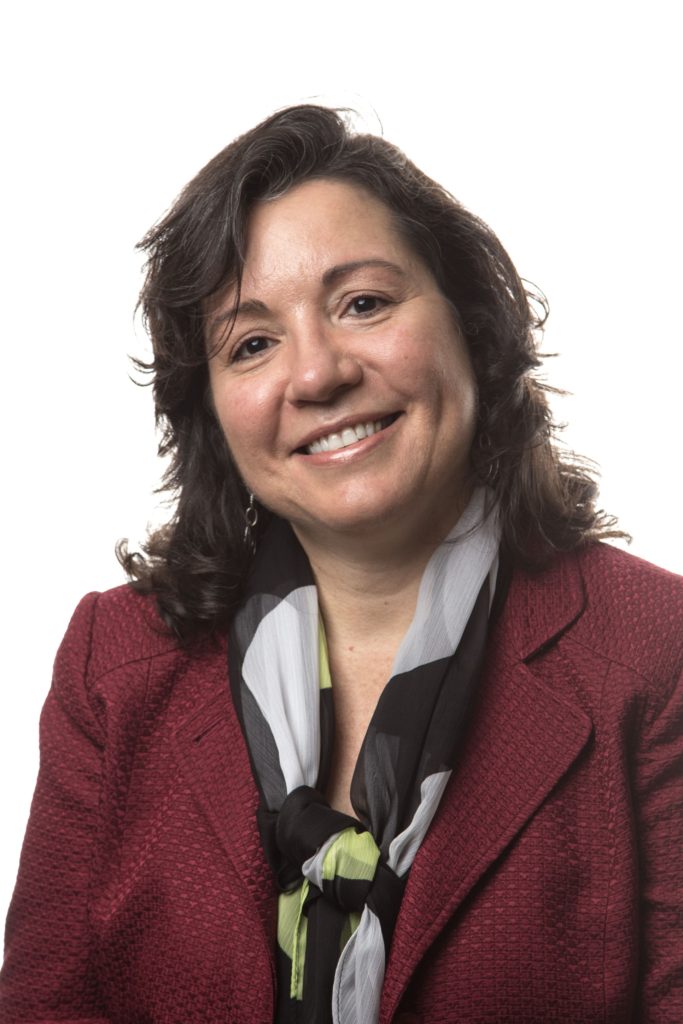 Founder and CEO, FMA
Hilda Polanco leads BDO FMA, a specialty practice exclusively serving nonprofit organizations and their funders. She has over 30 years of experience in nonprofit finance, and in 1999 founded the capacity-building firm Fiscal Management Associates which became BDO FMA in 2021.
After beginning her career at Ernst & Young, Hilda established her own firm in 1991 to provide audit and accounting services to nonprofits. The mission-oriented work of her clients made a deep impression and kindled a passion to delve into the nonprofit sector, leading to the formation of FMA.
Early on, Hilda led FMA to collaborate with the Robin Hood Foundation in a then-emerging model of "capacity building beyond the grant," in which funders engage consultants to provide direct services to their grantees. Besides being able to provide services to smaller nonprofits on a larger scale, this early partnership initiated what became a central aspect of Hilda's work: strengthening the relationship between foundations and their grantees.
Recently, she has worked closely with some of the nation's largest foundations to illuminate the full cost of delivering nonprofit programs and has joined them in calling other members of the philanthropic sector to better understand how nonprofit revenue models support operations and ultimately, to work toward more knowledgeable financing of those business models. At the same time, she is passionate about helping nonprofits develop a resilient long-term financial strategy, operationalizing strategic plans and considering realistic financial implications.
A dynamic speaker with deep industry & finance knowledge, Hilda is widely known for providing nonprofit leaders with the skills and confidence they need to tell their organization's financial story, as well as working with boards to strengthen their capacity to execute their fiduciary responsibility. She has written and spoken frequently about best practices in planning for and establishing endowments and other fiscal reserves. She is a frequent speaker with the AICPA and philanthropy-serving organizations such as GEO, PEAK Philanthropy, and Philanthropy NY.
Hilda graduated from New York University with a B.A. in Accounting. She holds the Certification in Control Self-Assessment from the Institute of Internal Auditors awarded to practitioners who can provide guidance on risk, controls, and business objectives. In addition, Hilda holds the Chartered Global Management Accountant (CGMA) awarded by the American Institute of Certified Public Accountants (AICPA). The CGMA demonstrates management accounting expertise, determination and commitment to achieving sustainable business success.