Join our Inaugural Líderes Summit!
Happening prior to the HIP Leadership Conference in San Francisco on Sunday June 4th, the Summit will be a full day and half for alumni to be in community and to learn with and from one another.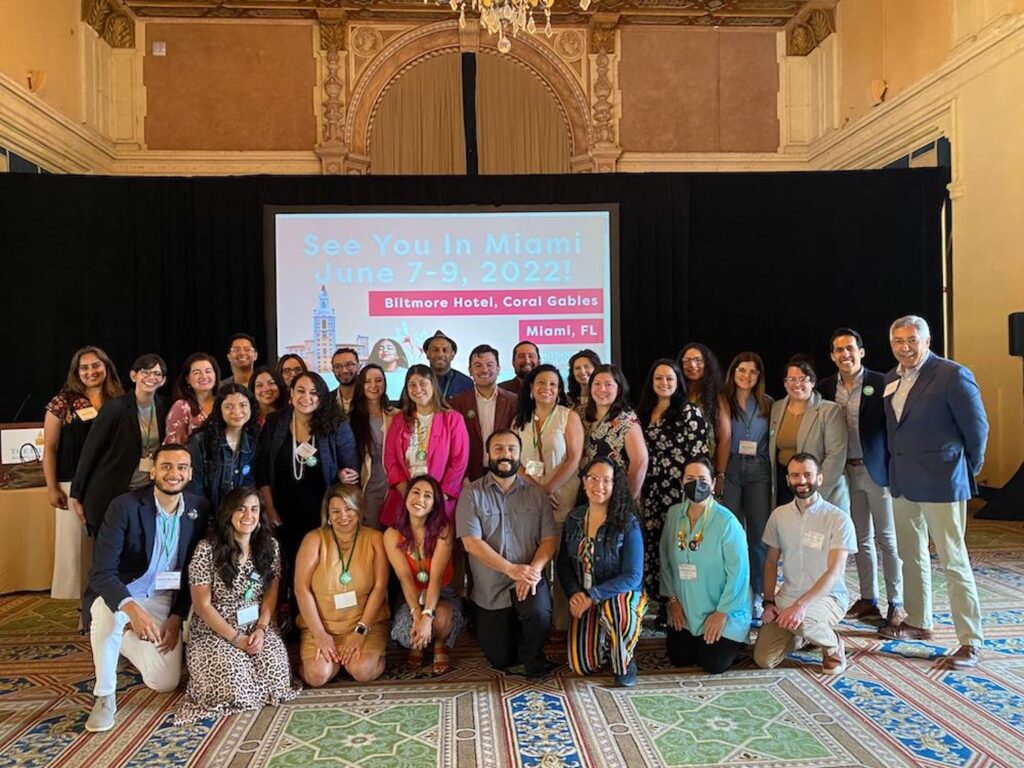 The 2023 Líderes Inaugural Summit is presented by your Steering Committee, LAN, and HIP, to bring together alumni from the past seven cohorts.