We're builders. We're conveners. And we're the líderes of Latinx Philanthropy.
You can also
think of us as:
The impact catalyst dismantling the inequities that affect the wellbeing of Latinxs globally by driving resources to the community, as well as strengthening Latinx power, participation, relationships, and leadership.
Our Impact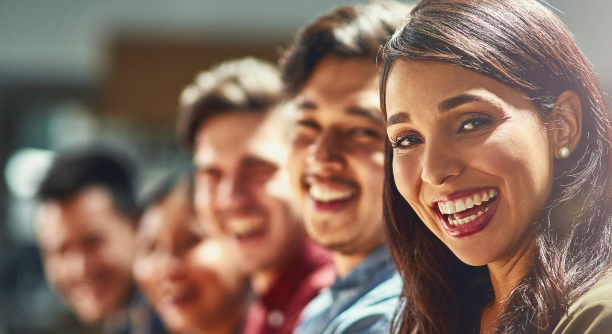 Our why
Latinxs globally are a group of vibrant communities that have resilience and true power that resides within us to create collective power and change. Yet, less than 1% of philanthropy funding goes towards supporting the causes that impact our people.
Through our work, we can support, challenge and inspire the sector to ignite our essence and achieve the self-sustaining and long lasting change we need. We envision a just future in which our communities across the Americas are thriving.
We - HIP - are in a unique position to be the impact catalysts of that change. On one hand, we have insight into the most important local and regional challenges and opportunities of our community and, on the other, we lead the strongest network to fund, train, and support actions towards our transformative goal.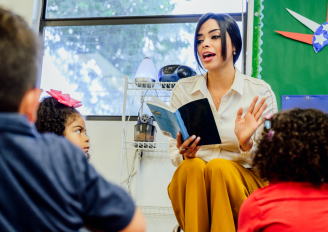 Our mission
Hispanics in Philanthropy leverages philanthropic resources to mobilize and amplify the power of our communities.
Our areas of focus
Gender equity
Transforming and democratizing philanthropy
Migration and forced displacement
Power building and justice
Leadership
Inicio Ventures
Racial equity
Other (Health, education, and other initiatives)
Our sphere of influence
Our regional focus is shared across Latinxs in the U.S., Latin America & the Caribbean. As part of our role as impact catalysts, we rely on reputable local partners and domain experts to ensure the long-term success of every initiative we embark upon.
Our Grantees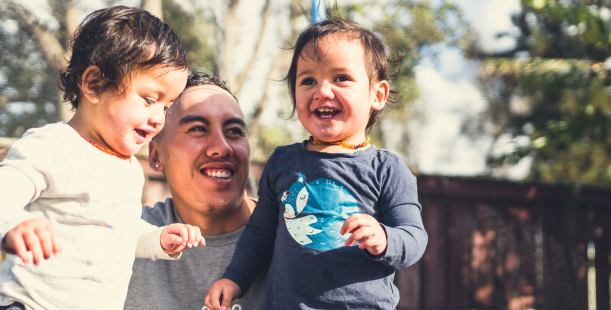 Our CODE or values
C
Collaborative and inclusive.
O
Optimistic, leader and visionary.
D
Daring, with a strong sense for justice.
E
Equitable and empowering.
Our Board
Hilda H. Polanco
Treasurer
Christine Switzer
Vice Chair
Icela Pelayo
Board Member
Jonathan Jayes Green
Board Member
Marco Davis
At-Large Officer
Maria del Socorro Pesqueira
Secretary
Shawn Escoffery
Board Member
Tony Mestres
Board Member
Elisa Arévalo
Emeritus Member
Diana Campoamor
Emeritus Member
Herman E. Gallegos
Emeritus Member
Luz A. Vega-Marquis
Emeritus Member
Miguel Bustos
Emeritus Member
Team Members
Abril Juarez Rios
Digital Content Coordinator
Adeola Afinju
Operations Manager
Alejandro Aviles
Assoc Director, Network Engagement
Ana Marie Argilagos
President
Andrea Villaseñor de la Vega
Director, Latin America Programs
Angela Gomez
Staff Accountant
Autumn Ni
Development Associate
Bayoán Rosselló-Cornier
Assoc Director, Power Building & Justice
Brenda Burgos
Deputy Vice President Partnerships and Development
Brenda Pedroza
Coordinator, Latin America
Carlos Rios-Santiago
Knowledge and Grants Manager
Catt Olazabal
Chief Financial Officer
Cesar Boc
Senior Manager, Organizational Giving
Corrie Burdett
Deputy Director of Operations
Elizabeth Perez
Development Coordinator
Fernanda Ledesma
HIPGive Associate
Gabriela Marron Graf
Finance & Admin Manager
Gracia Goya
Vice President, Latin America
Hilda Vega
Deputy Vice President, Philanthropic Practice
Inarú Meléndez Vázquez
Sr Manager, Communications
Isaac Caballero
Senior Manager, Events and Communications
Jacob (Jake) Lefker
Investor on the Inicio Ventures team.
Jazmín Chávez
VP, Innovation, Equity & Communications
Jeamir Diaz
Special Initiatives Manager
Jen Meehan
Director, Digital Strategy & Partnerships
Jessica Borges
Senior Associate
JoAnna Cintron
Senior Manager, Individual Giving
Jorge Calderon
Managing Director, Inicio Ventures
José Knippen
Senior Manager, Migration & Forced Displacement
Junueth Mejia Martell
Deputy Director Digital Philanthropy and Innovation
Karen Cabarga
Special Initiatives Coordinator
Karla Gonzales
Leadership & Learning Coordinator
Laura Lemus
Assoc Director, Donor Engagement
Lauren Perez
Communications Manager
Mapy Villalobos
HIPGive Tech and Product Manager
Marcela Buzo
Program Manager, Gender Equity
Mariela Solórzano Aguilar
Project Manager, Migration & Forced Displacement
Mario Gonzalez Arellano
Migration & Forced Displacement Associate
Mechelle Allen
Senior Manager, Finance
Monica Martens
Principal, Inicio Ventures
Paola Feregrino
Deputy Director, Gender Equity.
Rebecca English
Governance & Office of the President Liaison
Stephanie Roman
Sr Program Manager, Leadership & Learning
Stephanie Ruiz Perdue
Director, Special Initiatives & Network Engagement
Tayde Morales
Sr Technology Manager